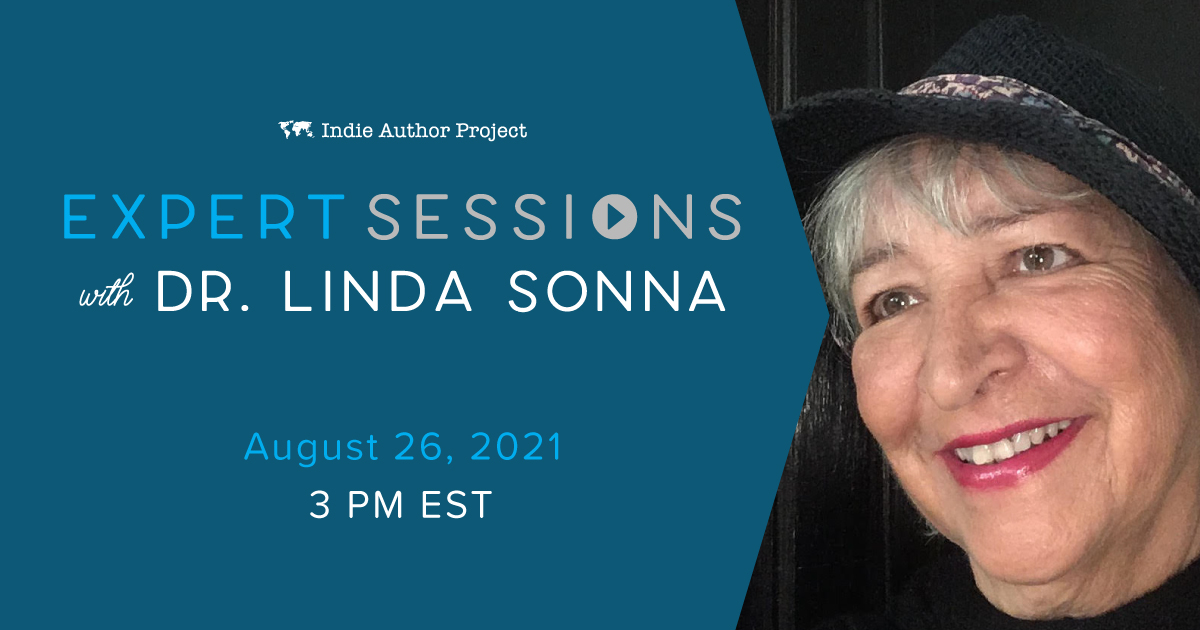 Freeing Your Muse: Overcoming Writer's Block with Psychologist and Author, Dr. Linda Sonna
Writer's block can cripple both professional and novice writers for hours, days, weeks, or even years. Although their pining to heed their sacred calling remains painfully alive, many find themselves moving in slow motion or completely paralyzed.
In this workshop participants will learn how to pinpoint the causes of their personal writing blocks, how to induce their elusive muse to reappear, and how to sustain a productive partnership with their mysterious writing guide.
About Dr. Linda Sonna:
Psychologist Dr. Sonna has authored 10 self-help books, a memoir, a nationally self-syndicated column, and countless freelance articles. Her poems have appeared in literary journals and anthologies. Learn more at: https://www.drsonna.org/.