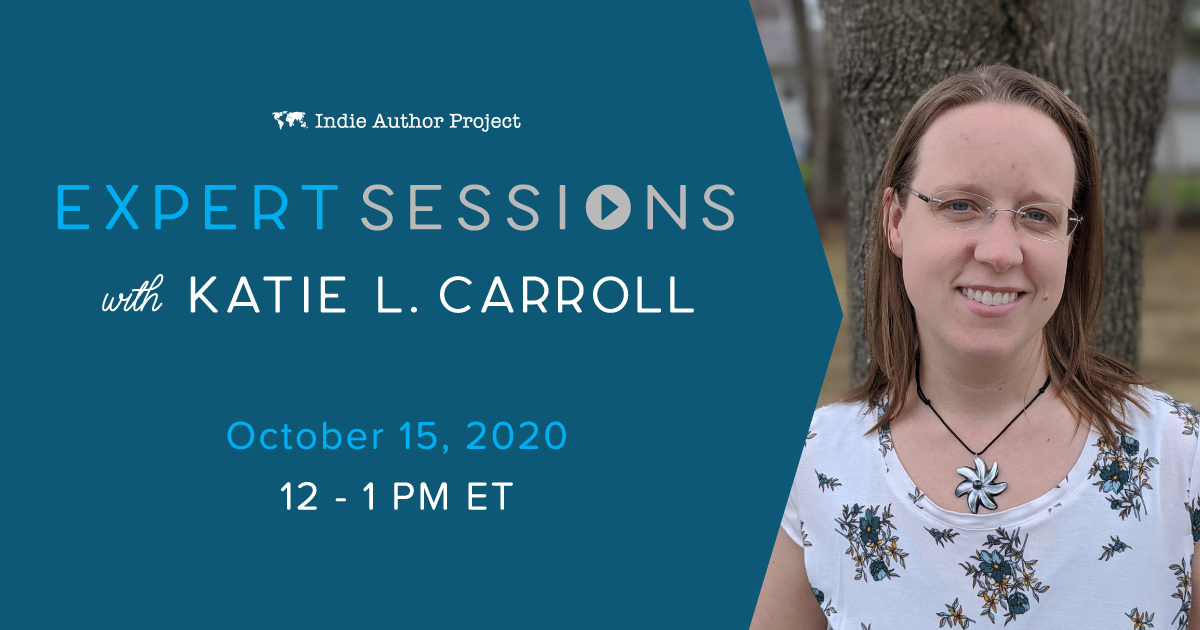 Balancing Writing and Parenting With Award-Winning Author Katie L. Carroll
As a parent, finding the time and energy to write is challenging in the best of times. In our current climate of virtual learning and working from home, finding time to write while facing these extra demands can feel impossible. Although designed with the particular needs of parents in mind, this webinar will help any time-strapped writer discover tools and strategies to get the words on the page.
Drawing from her own life as a parent of three children under the age of 10, award-winning author Katie L. Carroll will share her best tips for time management and accountability, offering an encouraging environment for parents/writers in these unprecedented times.