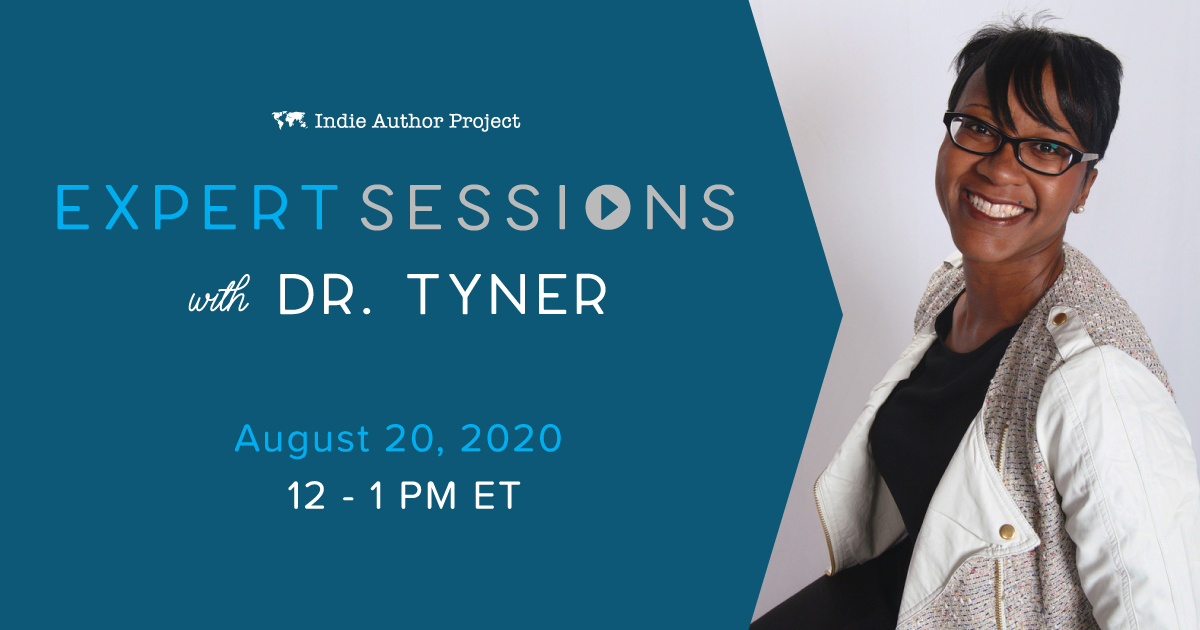 Education for Social Change with Dr. Artika Tyner
Dr. Tyner will use her book, Justice Makes a Difference: The Story of Miss Freedom Fighter, to introduce key leadership lessons, African American heroes & sheroes, and cultural intelligence strategies. Authors will gain deeper insights related to identity development, leaders as learners, and cultural awareness.
Tyner's presentation draws from her experiences as an educator, children's book author, civil rights attorney, and leadership scholar. Dr. Tyner also worked for nearly two decades in youth development. She volunteers at schools and hosts youth leadership summits around the world.