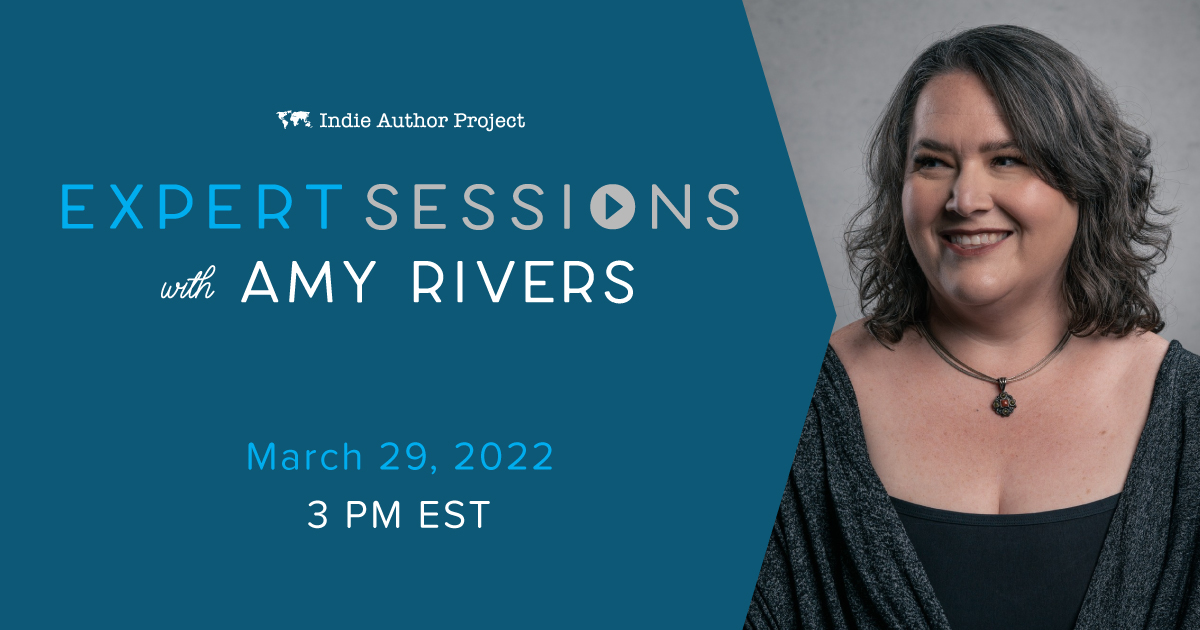 An Insider's Guide to Independent Publishing
Join award-winning author, Amy Rivers, for this introduction into the dynamic world of indie publishing. In this session, Amy will go over best practices for writing, publishing, and promoting your indie books— as well as many common mistakes to avoid.
Whether you're getting ready to independently publish your first book, or you're a published indie author looking for some concrete advice on how to get the most out of your efforts, you're sure to learn something new with this Indie Author Project Expert Session.